Why join?
We arrange training courses and networking opportunities for our members. We are committed to supporting regional growth and workforce development though the provision of quality, industry-led training.
Do your employees require specific training to help them with new challenges / developments in their jobs?
Do you want your employees to maintain their personal professional competitive edge by keeping up to date with new developments in your industry?
We can help…
Next Level Skillnet can offer funding to employees whose fees are being paid by their company. There is no membership fee to join our network, once a company has availed in our funding, they automatically become a member.
We can offer bespoke accredited courses to member companies as well as shorter 1 and 2-day programmes. If you need to up-skill staff, we can devise a course and deliver via classroom or distance learning, i.e., webcast, podcast, and other such technologies.
Next Level Skillnet is co-funded by Skillnet Ireland and member companies to offer a range of training that addresses our members skills needs.
Next Level Skillnet offers funding to SMEs and multinational companies, from various sectors. Our training is specifically organised in response to member needs.
Companies must be from private enterprise based in the Republic of Ireland. Skillnet Ireland funding is not available to public sector bodies or organisations that are publicly funded such as community-based not-for-profit companies or charities.
Commercial semi-state companies are eligible providing that income contributed to a network is not sourced from the public purse.
Sole traders are eligible as member companies.
Company must be paying the fees for their employees.
Next Level Skillnet members are given funding towards training costs for their employees. Members are also entitled to free attendance to workshops & events.
Next Level Skillnet members are given financial support with training costs for their employees. Members are also entitled to free attendance to workshops & events.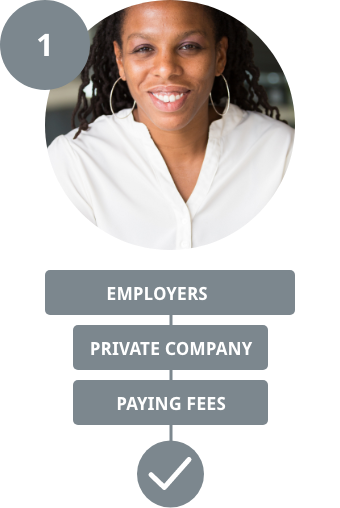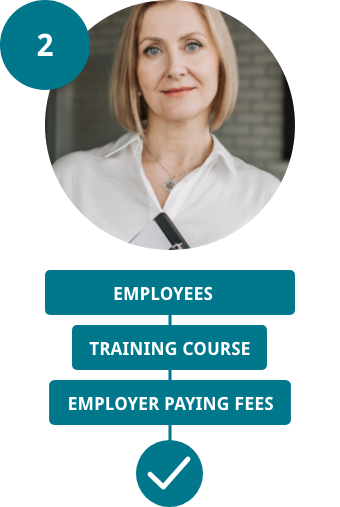 What Does Next Level Skillnet Offer?
Next Level Skillnet supports the workforce development needs of businesses within the Mid-West. If you are currently not in employment and wish to upskill or reskill, you may be interested in training offered by other Skillnet Networks through Skills Connect. Further details of Skills Connect and the eligibility criteria can be found on the Skillnet Ireland website.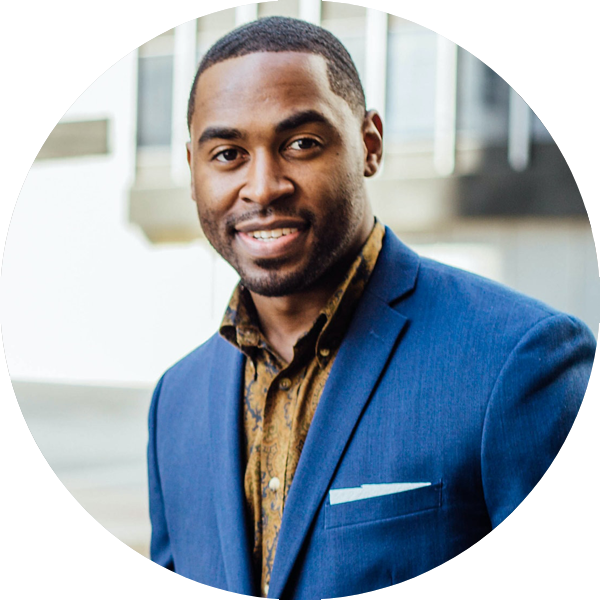 Becoming a member of Next Level Skillnet couldn't be easier, complete our membership form and we will contact you directly to discuss your training needs in further detail.
Our Membership Form can also be completed via Microsoft Forms.