Transforming Business Through Talent
Subsidised training and development to bring your workforce to the Next Level.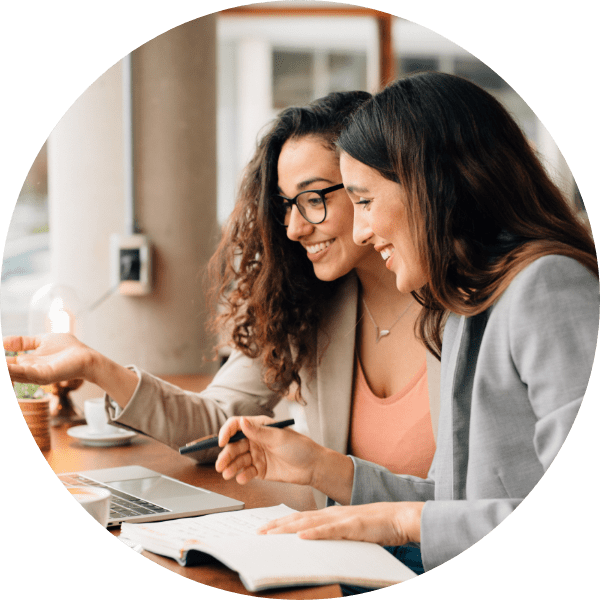 National Conference
October 3rd, 2023, saw the return of our SNS Expo and Next Level Skillnet Conference. The theme of this year's event was "Dream, Plan & Achieve". We were delighted this year to be joined by four inspirational speakers. Aoife O'Sullivan, Head of Network Development & Innovation, Val Quinn, Executive Coach & Mentor, Trainer in Leadership and Development & Business Management, Bevin Mahon, Co-Owner & Managing Director, Dental Tech Group and Dr Karen Weekes, Performance Psychologist, Adventurer & Corporate Speaker.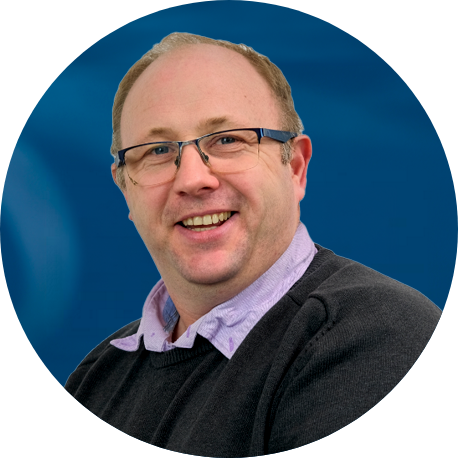 Next Level Skillnet are always our first point of call
for any of our training needs, from sourcing the Training Provider, ensuring the programme meets our needs, arranging the date and ensuring value for money

John Kennedy
Managing Director iQuTech
Using Next Level Skillnet
Are you Eligible?
Companies must be from private enterprise based in the Republic of Ireland. Skillnet Ireland funding is not available to public sector bodies or organisations that are publicly funded such as community-based not-for-profit companies or charities.
Commercial semi-state companies are eligible providing that income contributed to a Network is not sourced from the public purse.
Sole traders are eligible as Member Companies.
Next Level Skillnet Members are given financial support with training costs. Members are also entitled to free attendance to workshops & events.